Top 10 Recording Studios in Florida: The Ultimate Guide 2023
After seeing how many of you enjoyed the previous article about the Top 5 Recording Studios in Miami, we went further than just Miami. Showing how Florida is one of the recording hubs in the world. With studios that have recorded some of the most popular artists across several genres. This article is based on what recording facilities offer and the clients they have housed. Don't fall for gimmicky studios that won't give you the best. As an audio engineer, take my word for it when I say these are the top 10 in Florida. Here is the list of the Top 10 Recording Studios in Florida.
No. 1 – Bay Eight Recording Studios Miami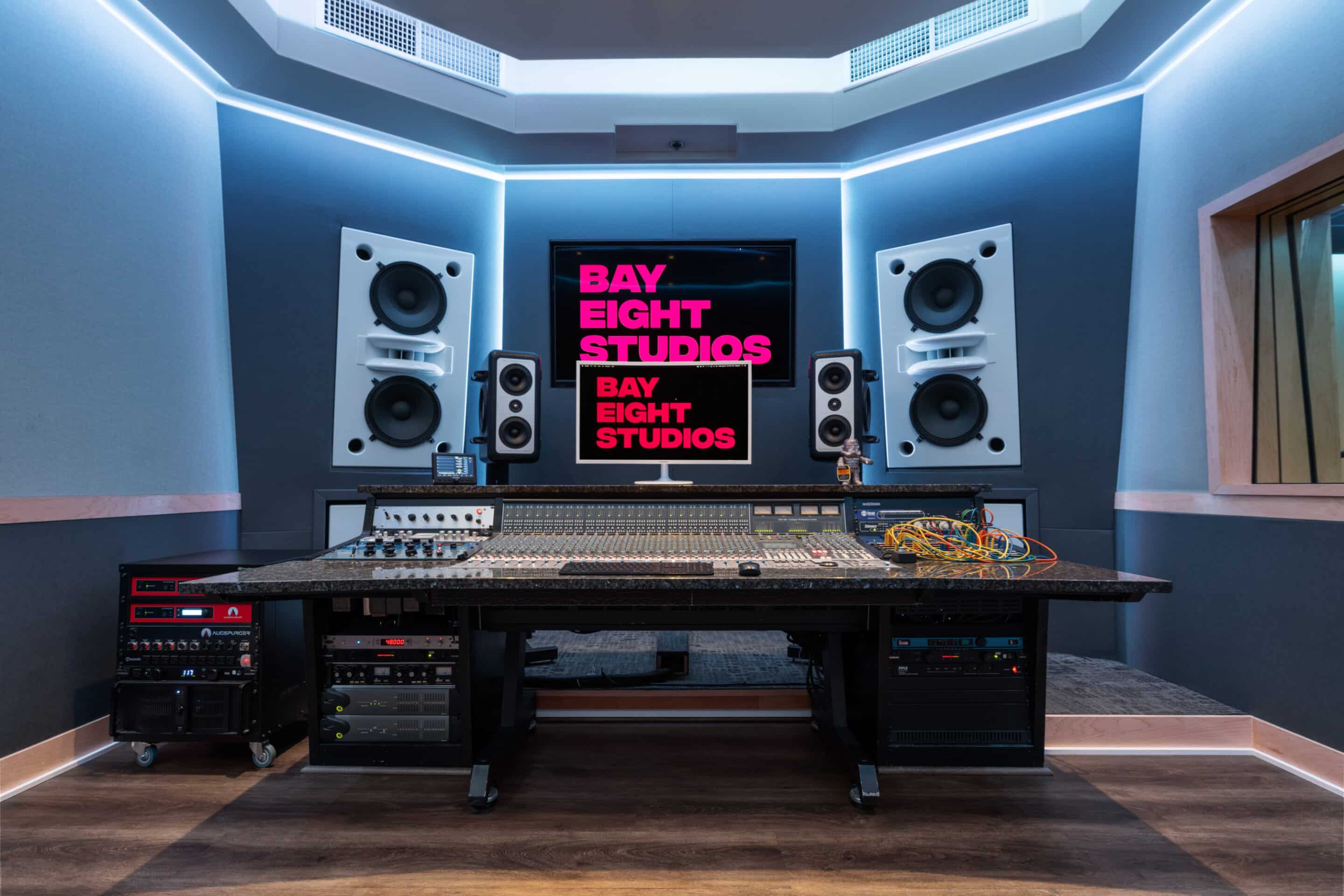 First on this list is Bay Eight Recording Studios Miami. Bay Eight has been in business for over 20 years and works with the best artists the world has to offer. With three recording rooms, the studio can handle any situation with any artist. Whether it's Offset recording his album Father of 4, mixing for J.Balvin, or Mastering Xantos' tracks, Bay Eight has proven themselves to be legends. Opened in 2000 under Midnight Blue, Bay Eight Recording Studios Miami has stood the test of time. Its facilities have been acoustically treated and house an array of analog outboard gear for professional artists. Below are features of the studio that make Bay Eight the number-one studio in Florida.
SSL Room and Outboard Gear
First, the SSL Room is the most advanced recording, mixing, and mastering suite in all of Florida. With a 24-channel SSL AWS900 mixing console, the SSL room is what makes Bay Eight stand out from the rest of the recording studios on this list. This room also has the most analog gear in the studio, the SSL hybrid console helps grab the best of digital and analog sound. Another benefit of the SSL room is the custom flush-mounted Augsperger speakers.
The speakers were installed in 2021 when the SSL Room was going through its second renovation. Moreover, these custom speakers allow the room to have a massive sound not found in other studios.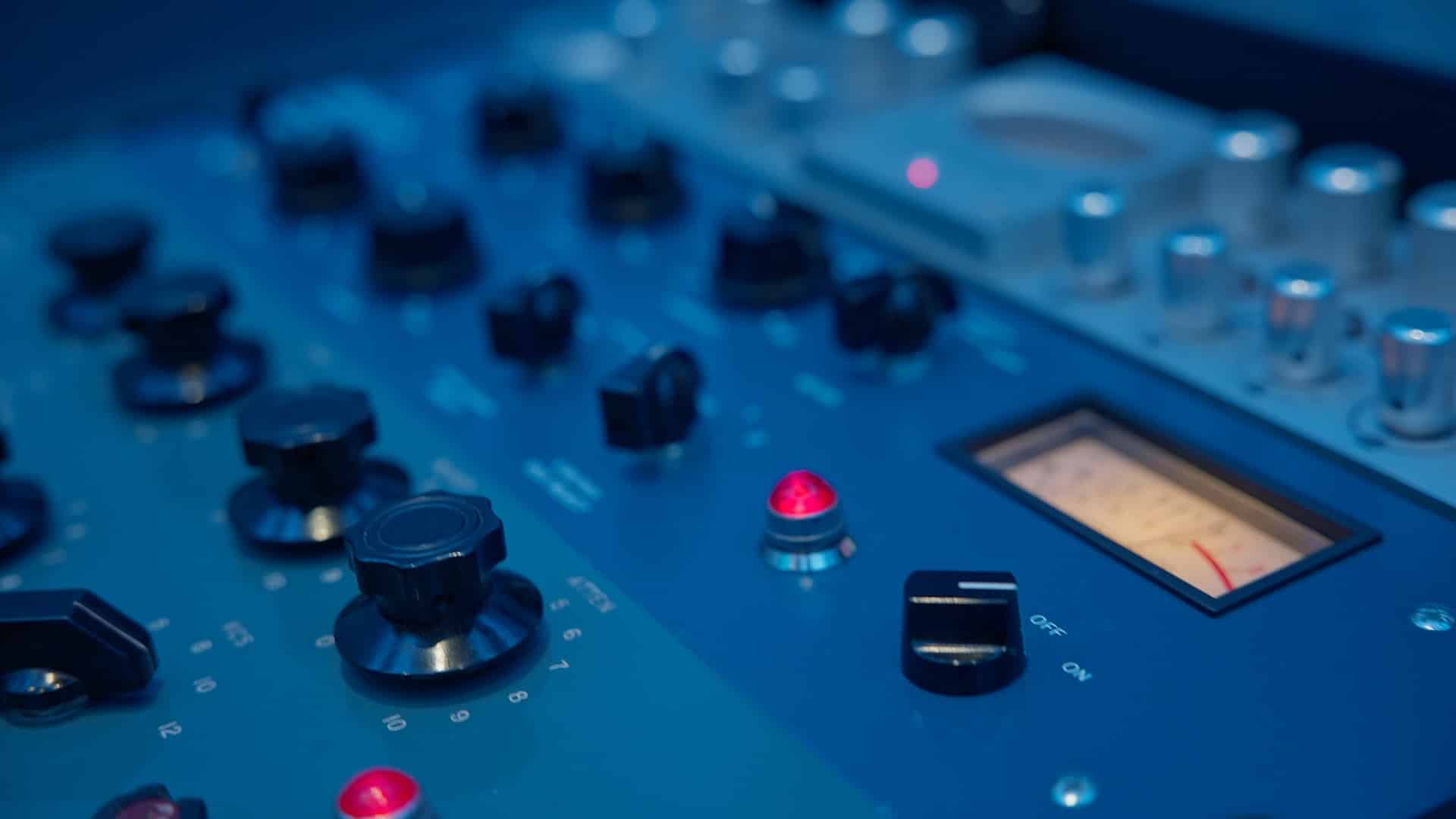 Covering a massive spectrum of frequencies, the custom Augsperger's are the best in the world.
The next feature of the room is the analog gear within the studio. The studio features a variety of top-of-the-line compressors, preamps, mics, and an SSL 24-channel mixing console. With outboard gear like the TubeTech CL-1B and the Neve 1073, you are set for recording your song, paired with a Neumann U87. Since Bay Eight is such an important recording studio, they carry the best audio recording equipment.
Bay Eight Recording Studios Miami has established itself as one of the best recording studios in Florida and has been dominating the recording industry. After 20 years in business, the studio has proven and stood the test of time against its competitors. From analog gear to 24-channel mixing consoles, Bay Eight is sure to give you the best recording experience in Florida.
No.2 – Cleartrack Studios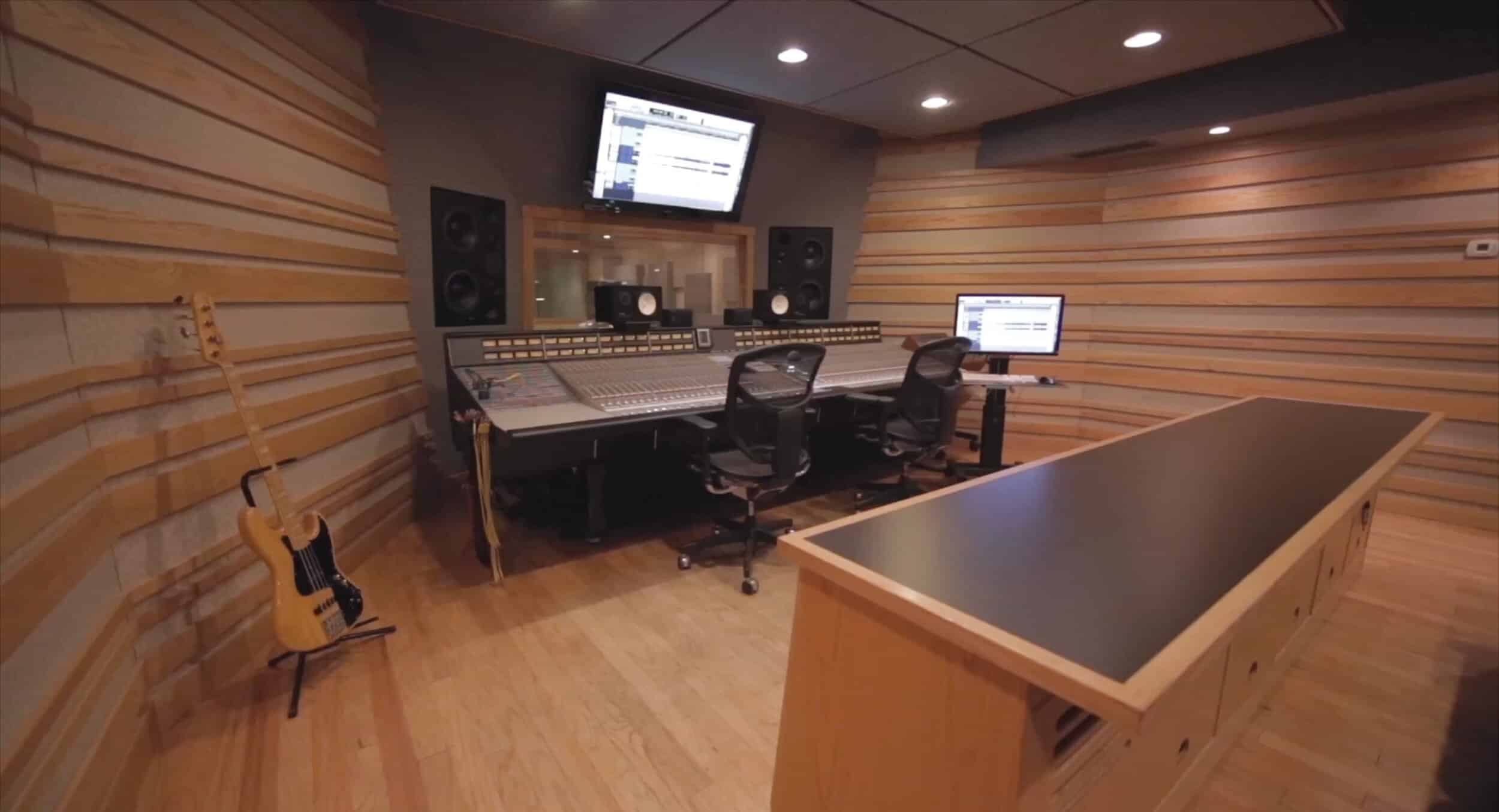 Number 2 on this list of Top 10 Recording Studios in Florida is Cleartrack Studios. At Cleartrack, studio A is their largest studio with an isolated recording booth and live room. With a Yamaha C6 piano, this is a perfect studio for recording your piano ballad with a live band. The room features an SSL 8000 G+ for recording gear with 56 channels. Additionally, with Yamaha NS-10s and Dynaudio Bryston speakers, this is their best recording studio. They have three other smaller production studios. Furthermore, these three studios are smaller for artists to create their tracks.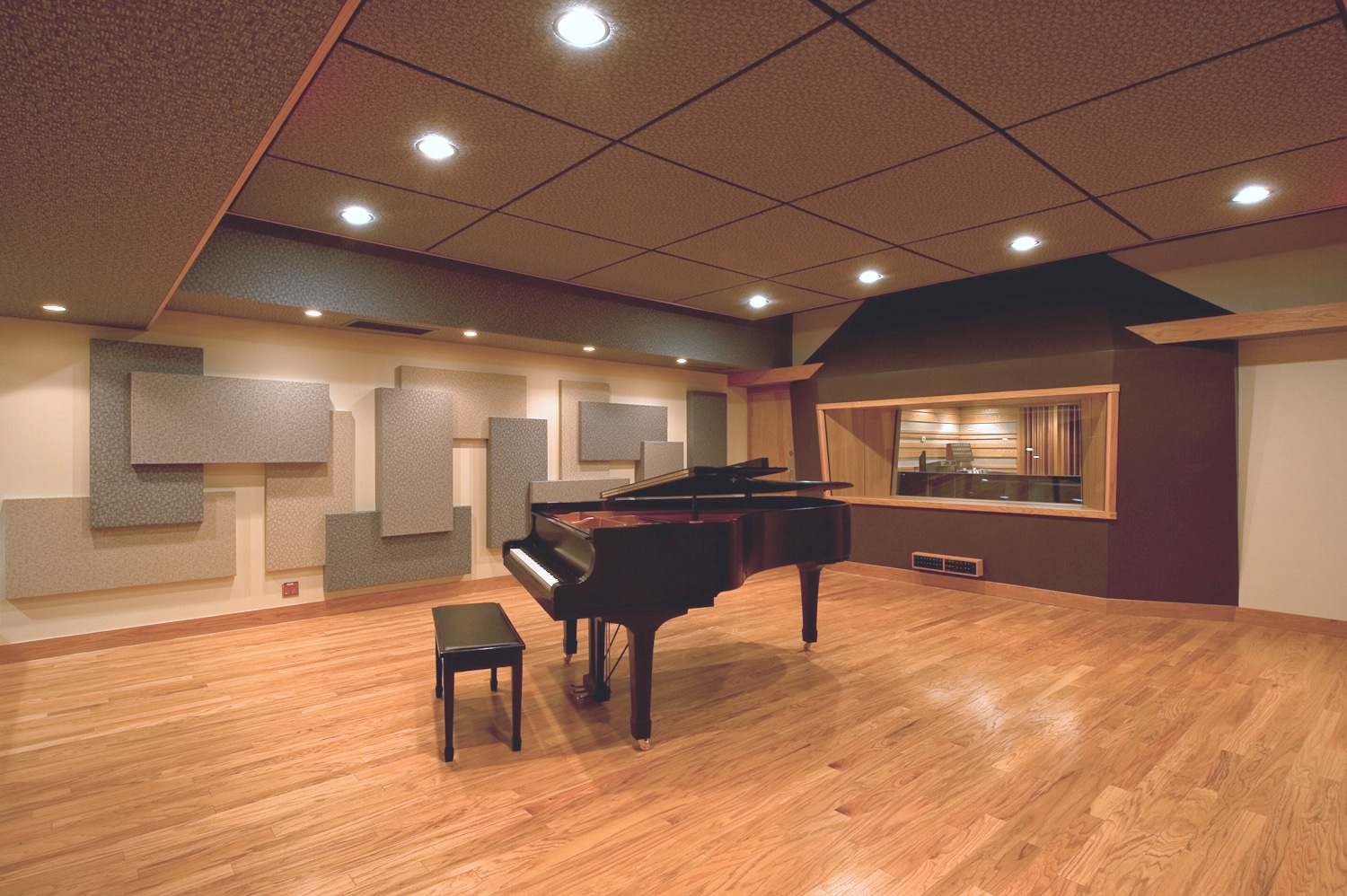 Cleartrack Studios has recorded many great artists from ZZ-Top's Billy Gibbons to Michael Bubble and Gucci Mane, the Clearwater recording studio has developed a name for itself. In fact, Cleartrack has photos with these stars as proof to recording with these artists. With these names on their list, the recording studio has established itself as number 2 as one of the best recording studios in Florida.
No.3 – Sound House Studios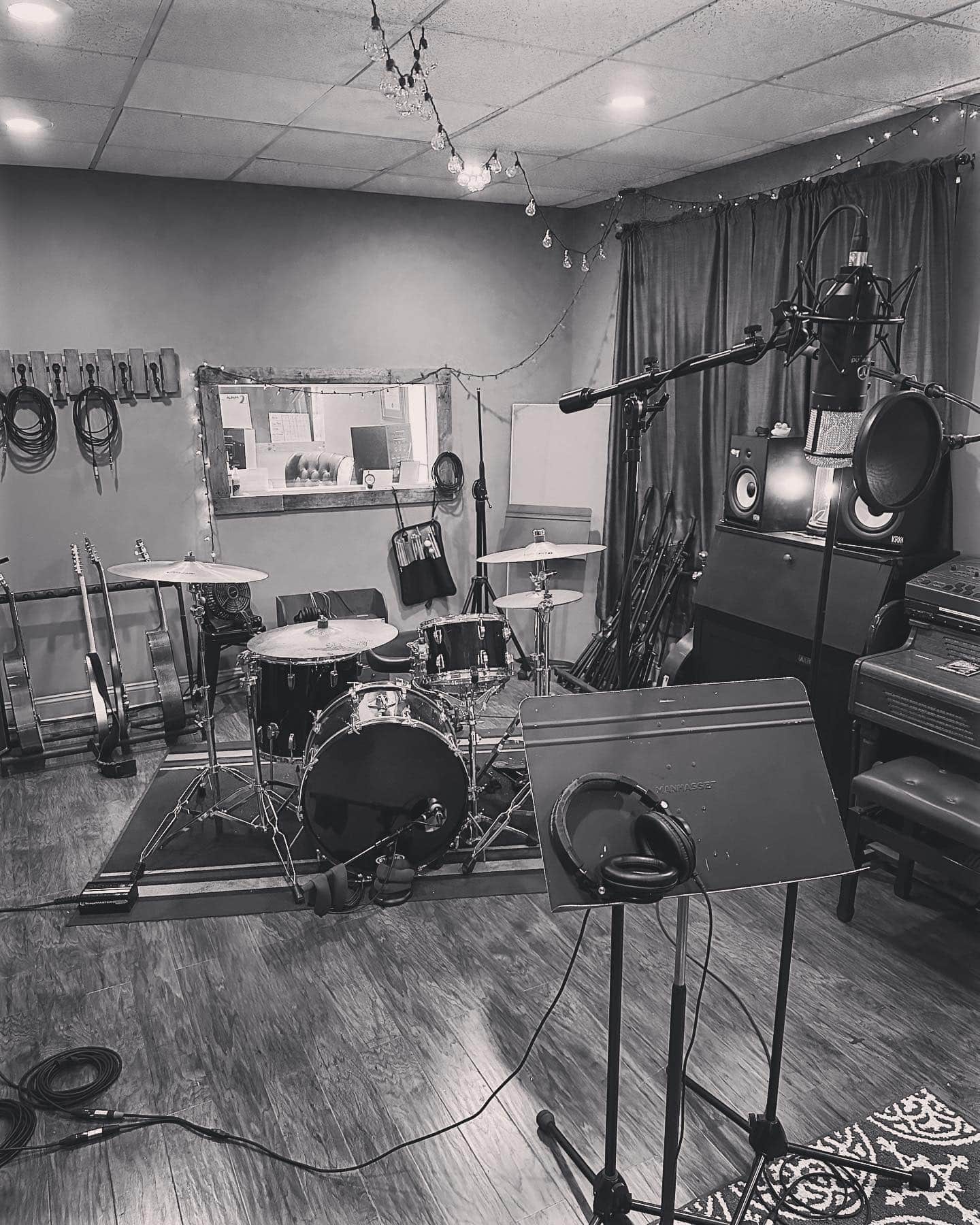 Sound House recording studios are based in Lakeland, FL. With recorded artists like Taylor Swift, Lorde, and The 1975, the recording studio established itself as one of the more prominent studios. Sound House is a one-room recording studio with a focus on live recording. Since, Sound House is focuses on live recording, they carry guitars, drums, and other live instruments. Also, the recording studio features vintage tape machines to add a vintage sound to your recording.
Finally, Sound House has a hybrid digital and analog recording setup, so they are fit for any modern band looking to record with a vintage sound.
No.4 –  Ocean Avenue Studios 
Ocean Avenue Studios ranks 4 on the Top 10 Studios in Flordia. Ocean Avenue is located in Port St.Lucie, FL, and has recorded legends. With a focus on live recording, Ocean Avenue has Amek/Neve Recall 56, with Yamaha NS-10s and HS80M speakers. The Neve character has been a staple in rock music for years. Furthermore, this has helped the recording studio, record rock legends like Iggy Pop, Korn, and Weezer. However, don't be mistaken, the studio also has recorded plenty of pop artists, starting with Boyz II Men, David Guetta, and lastly, Nicky Romero. Lastly, Ocean Avenue is one of the best studios in Florida for recording.
No.5 –  Plush Recording Studios
Plush Recording Studios is a recording studio based in Winter Springs, FL. Since being open for over two decades, Plush has also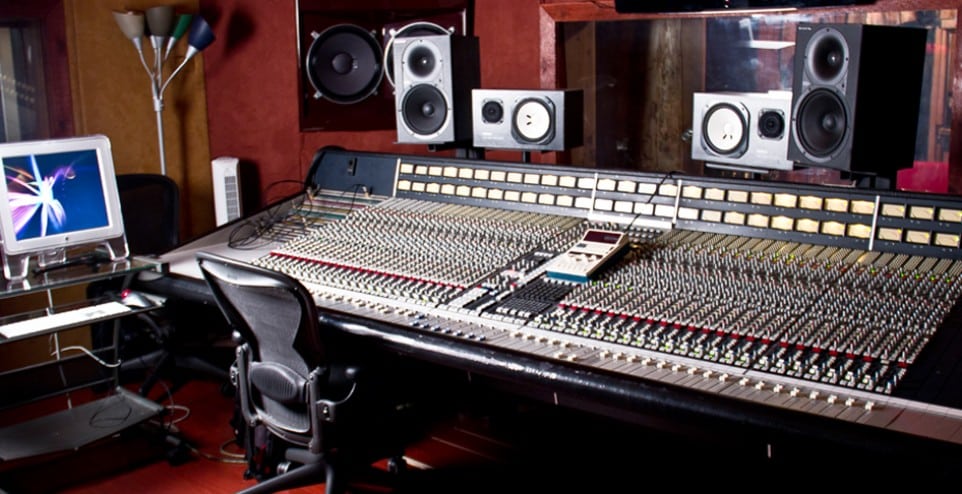 recorded prominent artists ranging from Lil' Wayne to the Migos. Secondly, having SSL E Channel mixing console and a variety of outboard gear cements them as a prominent recording studio. Furthermore, the studio owns custom Hit Factory Speakers rumored to be the last speakers John Lennon used before he was shot.
In addition to having great speakers and a mixing console, the studio also has an excellent outboard rack. With API preamps to Lexicons, the studio can offer you a variety of sounds heard in pop music. Furthermore recording the best, Plush Recording Studios are the 5th best on this list.
No.6 – Grand Bay Recording Studios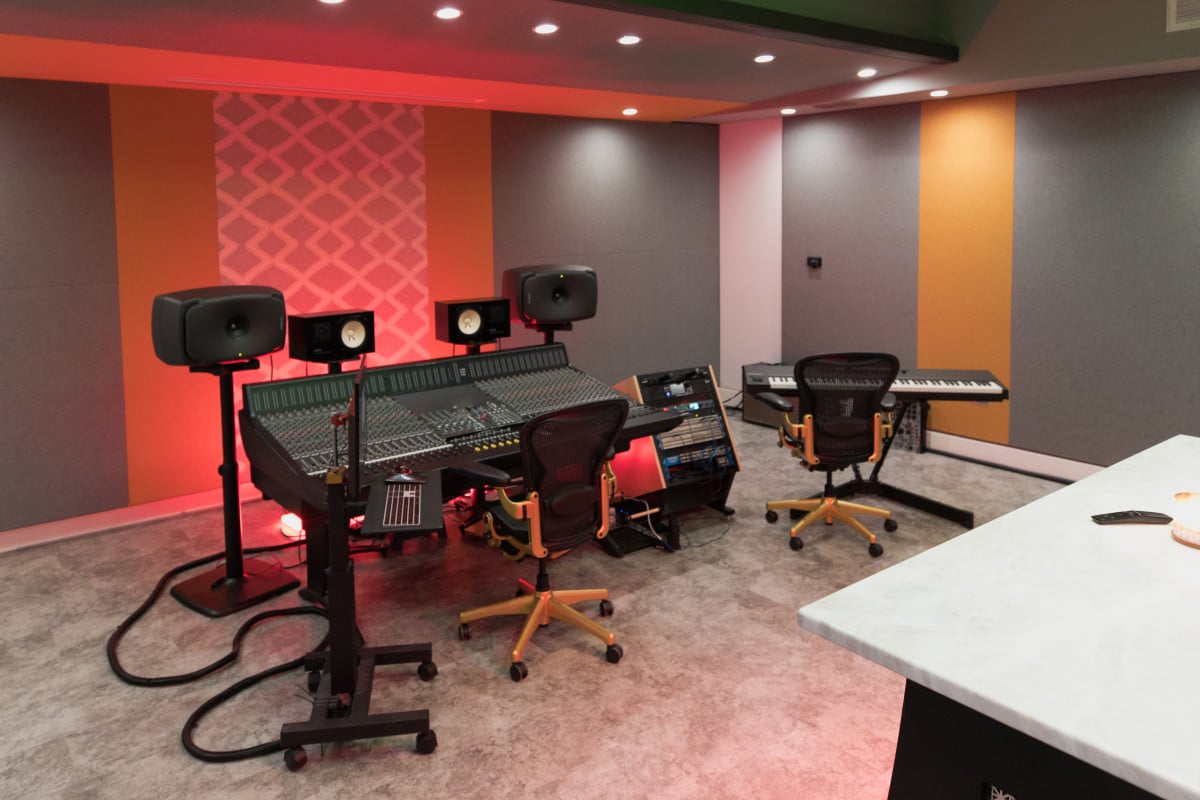 The number 6 list of Florida's top 10 recording studios is Grand Bay recording studios. Grand Bay is a modern designed studio with a 32 Origin SSL console in their A room. They offer services ranging from recording, mixing, and mastering. Grand Bay earned RIAA-certified gold plaques for their work on Lil Yatchy's single "Forever Young (Feat. Dilpo)." What's more, is that Grand Bay offers educational courses for those wanting to learn how to engineer, Grand Bay offers courses.
No.7 – Studio 18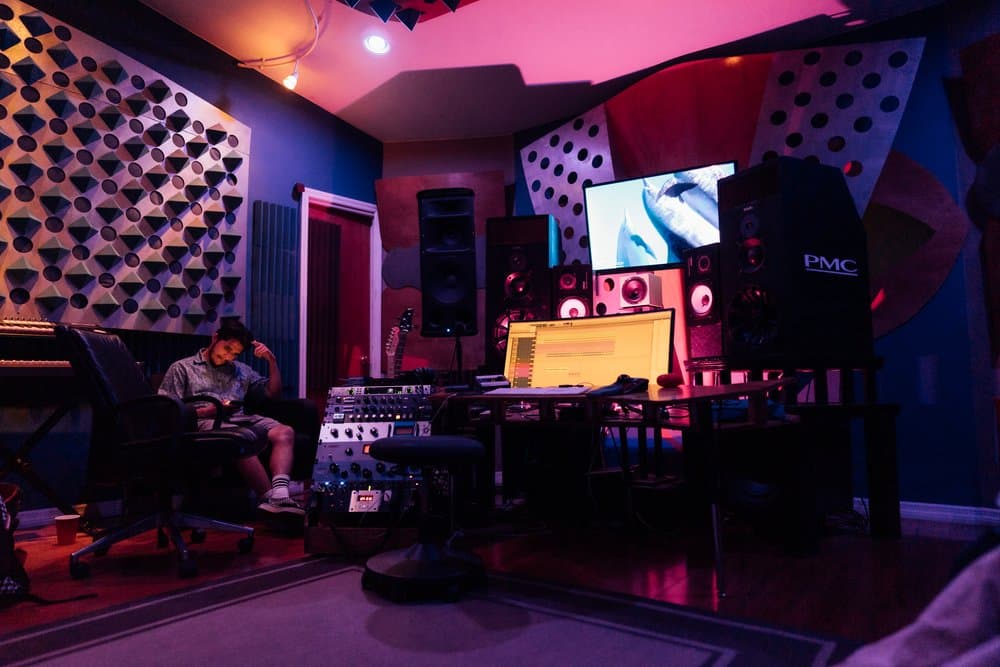 Studio 18 is a recording studio based in Orlando, FL. With three studios to choose from, Studio 18 is one of the better studios to choose from. Studio 18 has recorded music for rappers, Joey Bada$$, SmokePurp, and reggaeton artists, Daddy Yankee and Bad Bunny. Additionally, their A room has a Warm 73 mixing rack, Yamaha NS10 studio monitors, and other outboard gear for an ideal recording setting.
No.8 – Skylab Recording Studios
Skylab recording studio is a full recording, mixing, and mastering studio based in Gainsville, FL. They place number 8 on this list for their mastering studio. Skylab features a single recording/mixing studio for the basic needs of recording or production. The console in the room is a GMS 5200 series mixing console modified with Neve Preamps. Furthermore, this offers a unique color and characteristic to their recording facility. Skylab has beautiful designs in their studio further enhancing your creativity.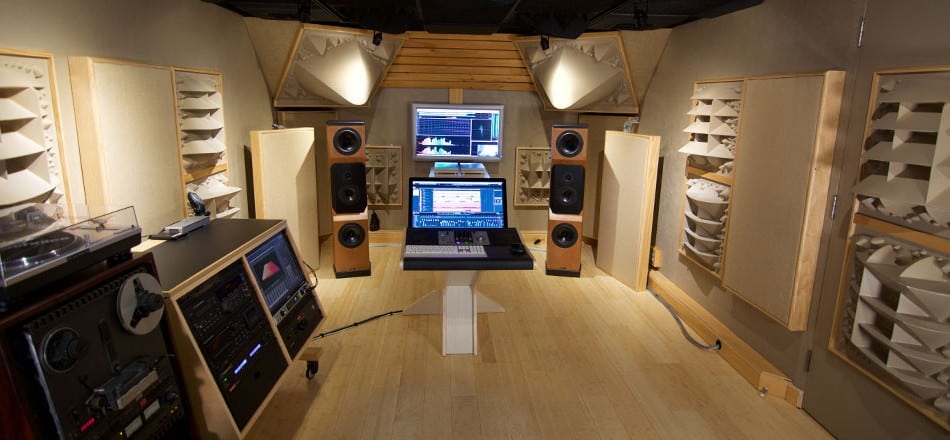 No.9 – Endagered Wise Men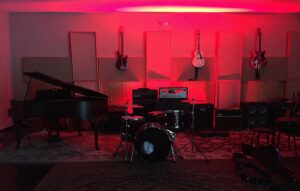 Endangered Wise Men is a recording studio in Jacksonville FL. They are focused on recording live bands and offer rehearsal spaces for practice. They have worked with Foreigner and Asking Alexandria. Endangered Wise Men also has gear available at their studios for others to use.
No.10 – Phat Planet
Phat Planet Studios based out of Orlando Florida features an API console. The studio also has an analog tape machine with digital converters to add tape warmth to your track to get vintage sound. They feature two recording studios that are artists geared. With guitars, and amplifiers on-site, this studio is ideal for rock or indie musicians who need a place to record their vocals and their guitars. Furthermore, Phat Planet had recorded top-tier artists and producers. Also, Phat Planet has recorded LL Cool J, Bruce Sweiden who worked with Michael Jackson alongside Quincy Jones, and One Direction. Phat Planet is one of the best studios with live gear, and recording the best artists.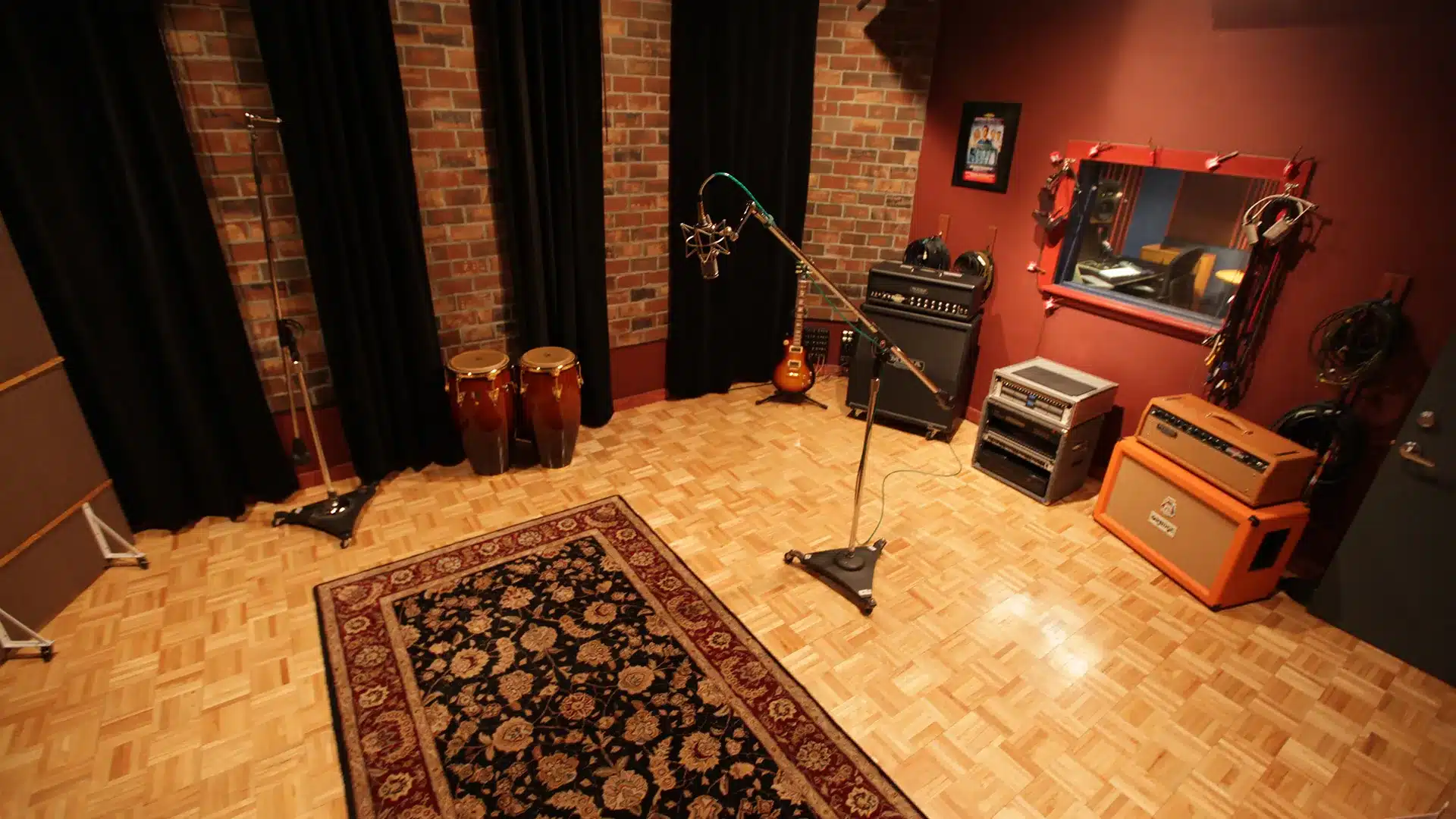 Conclusion of Top 10 Recording Studios in Florida
Florida is recording central for the world. Whether artists have come to record rock or rap, the sunshine state is home to recording the best artists in the world. Since Bay Eight ranks at number one, I cannot recommend them enough for your recording needs. As an audio engineer, they have everything needed to get the best out of your song. Additionally having the best studio in Florida with the best gear gives the SSL room prestige no other studio carries. Therefore, Bay Eight is a driving force creating the ultimate recording experience.