Experience the ultimate in music recording
Bay Eight Studios Miami

Welcome to Bay Eight, where music comes alive. Our professional recording studio, founded by Grammy-award-winning producer Fabio 'Estefano' Salgado, has been at the forefront of the music industry for over a century. With a rich history of producing chart-topping songs and award-winning albums, we are dedicated to helping artists of all levels achieve their musical goals. 
Contact us today to schedule your next recording session at Bay Eight Miami.
TRUSTED BY INDUSTRY LEADERS
Trusted by the world's largest artists, record labels, and brands in the world.  At Bay Eight Recording Studios, we take pride in our reputation as one of the premier recording facilities in the industry. Over the past twenty years, our track record of success has been recognized by major record labels, who have consistently trusted us over and over as their studio to produce hit records for their artists. We are honored to have earned respect and trust of the music community and will continue to strive for excellence in all that we do.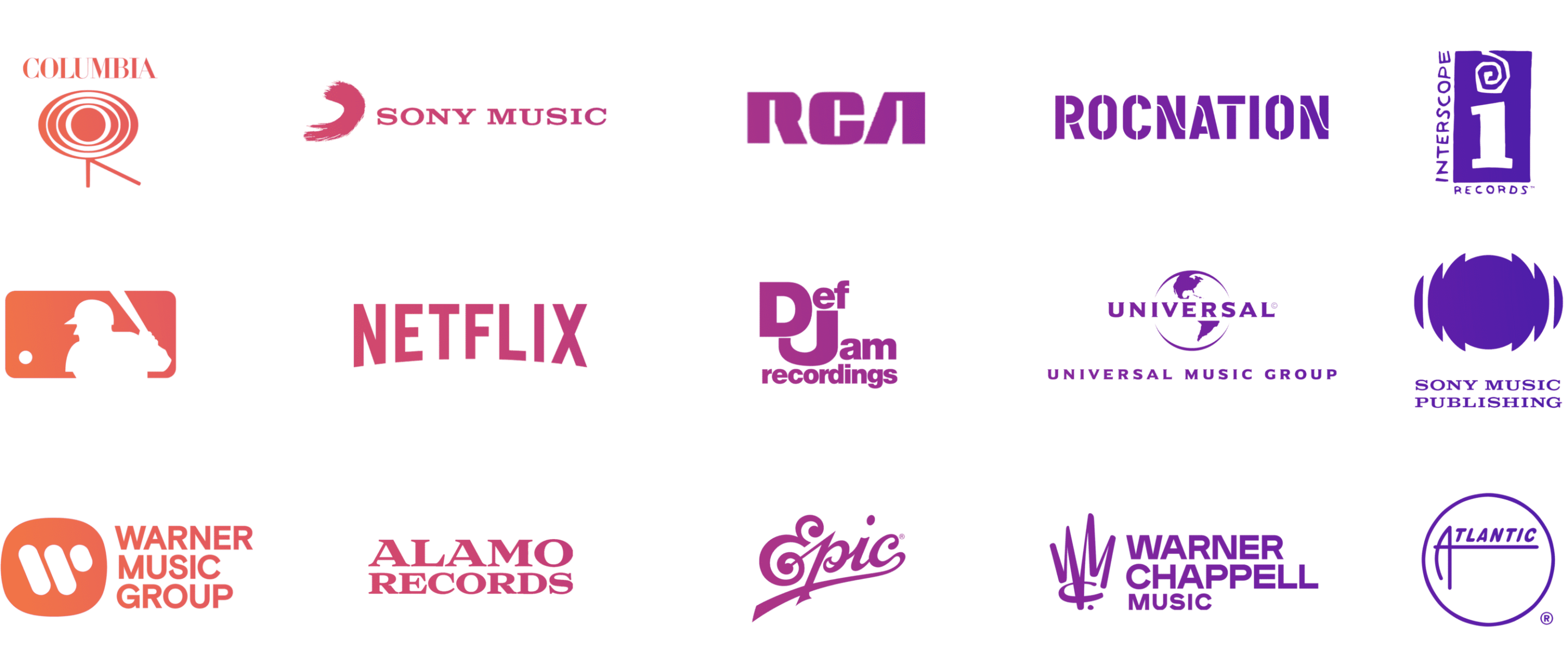 EXPLORE OUR AMAZING
RECORDING STUDIOS IN MIAMI

Beautiful interiors
in a creative atmosphere
Designed by exceptional world-renowned acousticians, our private facility features three top of the line studios acoustically calculated to capture astonishing high-quality recordings.
Breathtaking power and ultimate clarity in an accurate listening environment. Equipped with the SSL AWS console, LED mood lighting, top-of-line acoustics, and a selection of high-performance speakers.
An impeccable vocal tracking experience in a cozy space. Pristine radio sound quality with fashionable modern vintage decor stocked with the latest plugins, preamps, and compressors.
A serene creative space with an open layout perfect for recording demos, singing, editing, and writing/production sessions, featuring 24ft ceilings and a recently updated iso booth.
We offer today's most sought-after music services, including prestigious mixing, superb mastering, incredible music production, and studio rentals.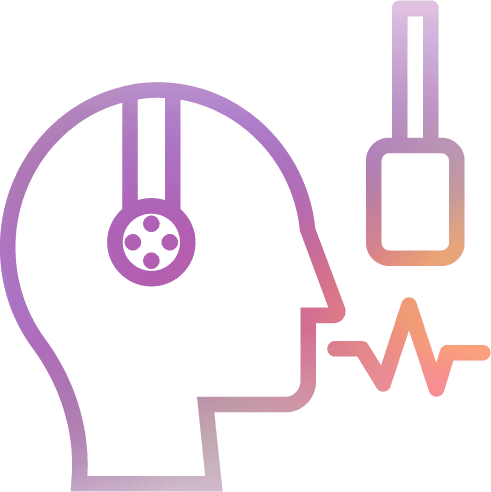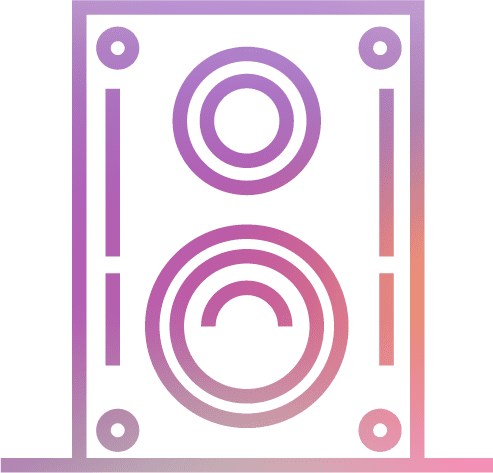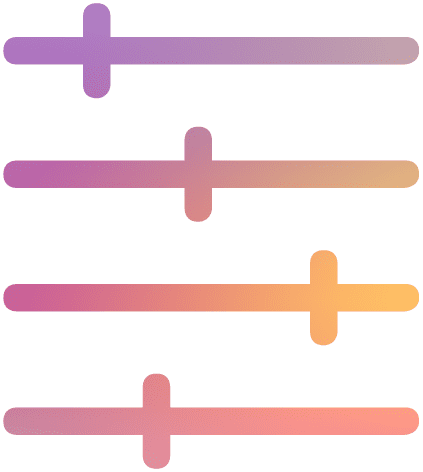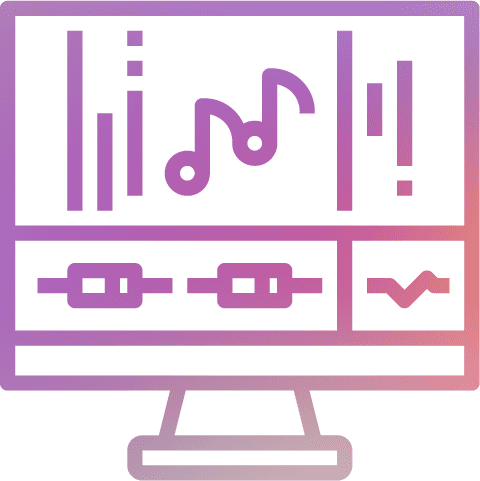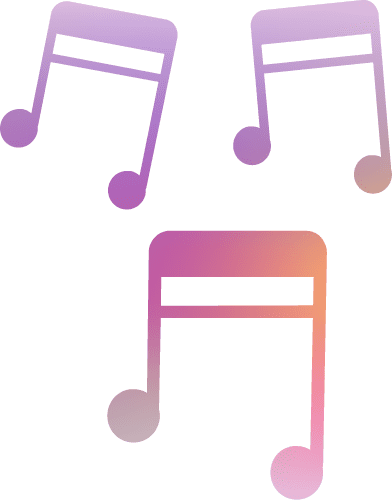 NAS. WILLOW SMITH. DIPLO. BEBE REXHA. SWAE LEE. JESSIE REYEZ. LIL WAYNE. GLORIA ESTEFAN. JADAKISS. JHAY CORTEZ. TREY SONGZ. Lil Jon. KYGO. RICK ROSS. FRENCH MONTANA. DA BABY. OZUNA. KODACK BLACK. LUCKY DAYE. BOI-1DA. ROMEO SANTOS. MAJOR LAZER. DANILEIGH. TEE GRIZZLEY. TAINY. RICKY MARTIN. DREAMCHASERS. USHER. PALOMA MAMI. MEEK MILL. MALU TRAVEJO. MYKE TOWERS. BECKY G. MARK ANTHONY. JAKE PAUL. RONNY J. MIKE WILL MADE IT. KRANIUM. YO GOTTI. MELII. ZOEY DOLLAZ. LA REID. MALUMA. RICO LOVE.
IN THE LOOP

OUR LATEST news
From paramount recording techniques to praiseworthy music production software and revolutionary industry updates, we frequently post news and articles for our clients.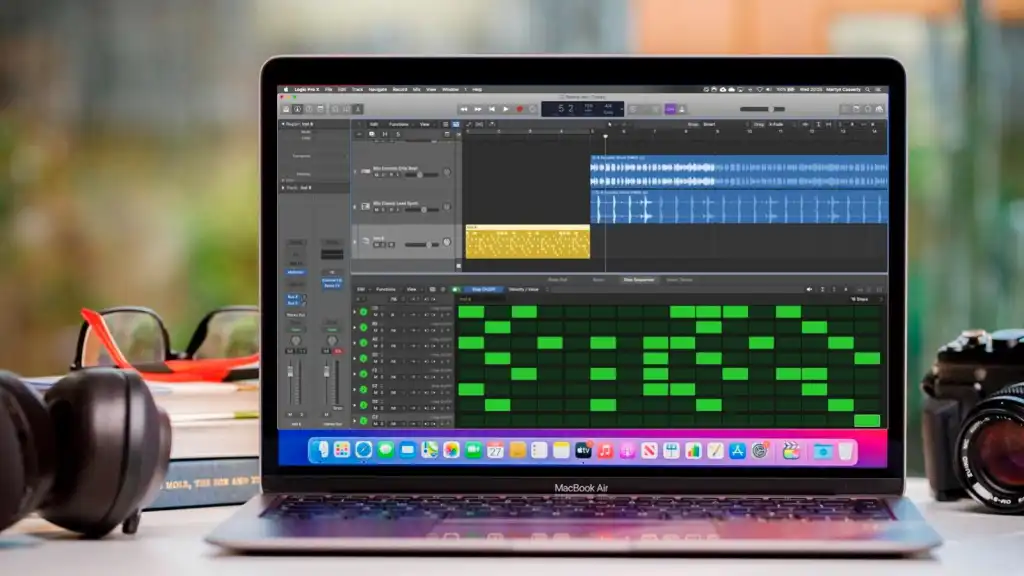 STUDIO CITY
In a quick search for the best recording studio in Miami, you will find Bay Eight in the heart of Miami's historic "Studio City," surrounded by the finest restaurants, bars, and hotels in the world. Discover Miami's best-kept secret.
book a session or schedule a tour
READY TO WORK? CONTACT US TODAY!
Open 24 hours a day - weekdays, weekends, and holidays