HOW TO
MAKE A HIT 
ACHIEVE PLATINUM SOUND WITH FOUR SIMPLE STEPS
Bay Eight offers the highest quality music services in Miami. Achieve platinum sound and let our award-winning staff bring your music to life.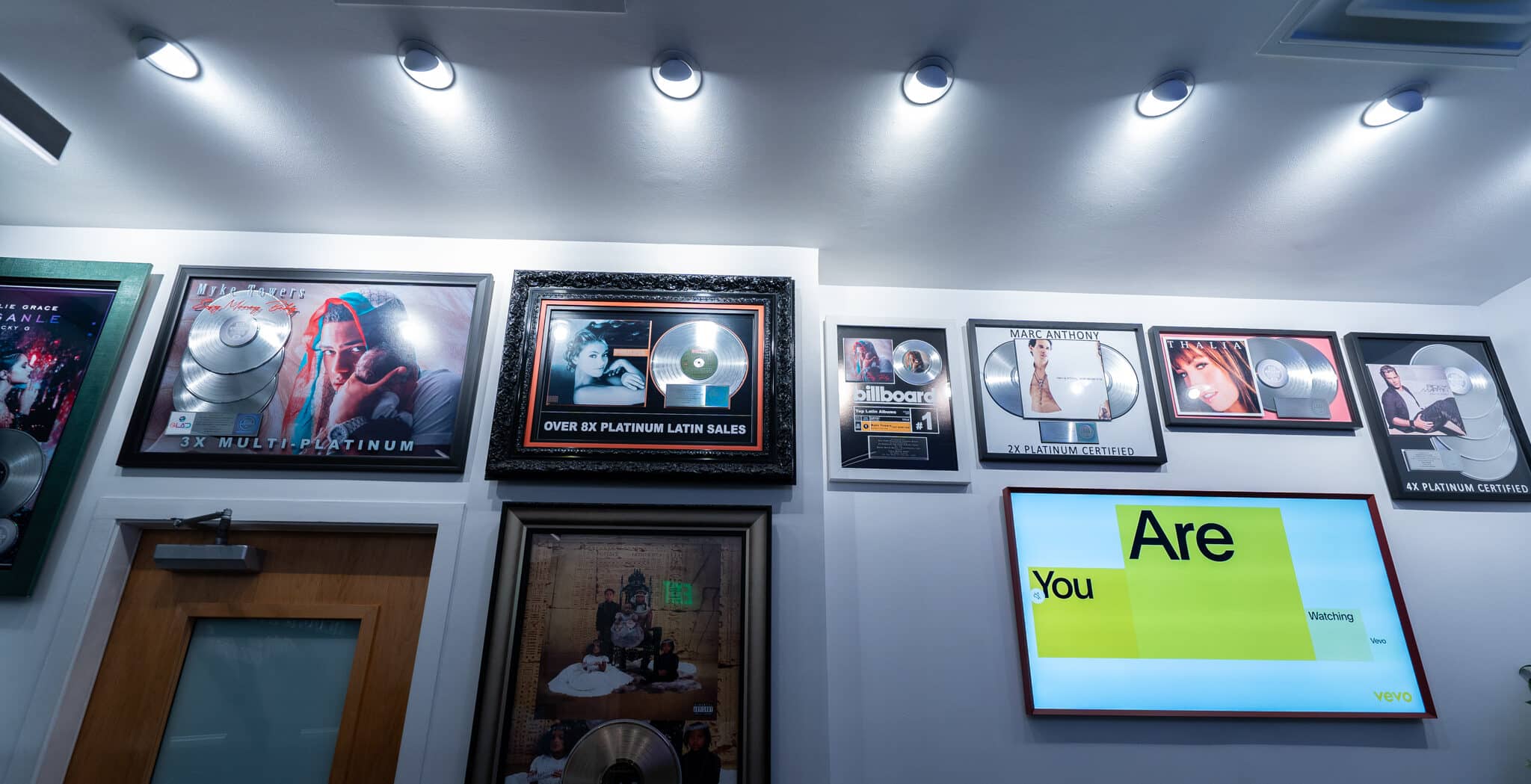 The key to achieving that polished platinum sound lies in only four simple steps.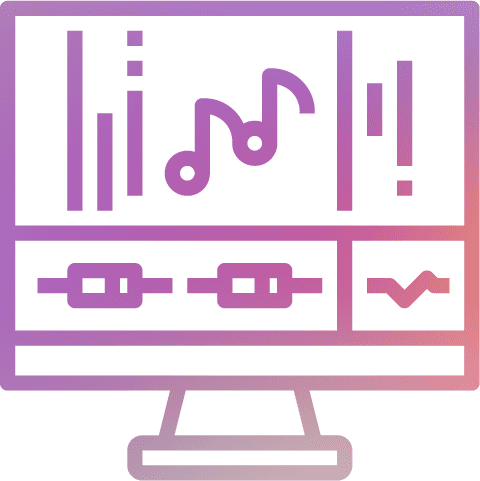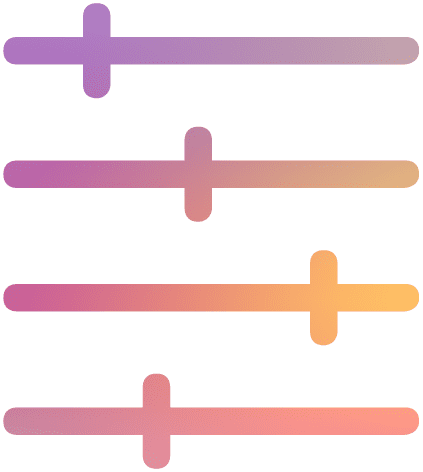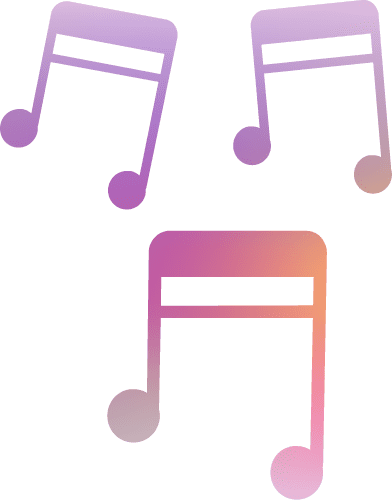 SONGWRITING
The Lyrics are the cornerstone of every song. You should know the value of having a great song that resonates with the world. Simply put, you can do everything, but if your music is not good, it's not good, so take your songwriting very seriously.
PRODUCTION
Choosing the proper production for your song is a commonly skipped step in the creative process. Many amateur musicians neglect to check the quality of the files that producers use.
Unfortunately, if you have poor-quality sounds you will have lower-quality music. Poor-quality drums for example can have your song can lack punch. If your piano tracks are distorted or lack depth, your music can sound small and boxed in.
Choosing the best song producers is equally important as finding the right recording and mix engineer.
In the recording industry, there's an old saying, "You can't polish a turd" meaning you can't take poor-quality sounds and make them sound great! You can, however, take great quality sounds and make them sound amazing.
MIXING
The Mix is the third most crucial step. Getting your song mixed means balancing all of the elements of your song sonically. This is where your music will take its shape and unique fingerprint.
Carving out and shaping a mix should be put in the hands of professionals with experience. A skilled, trained engineer can take a song to new levels with mix techniques. Travis Scott is an excellent example of how a unique mix and mixing engineer like Mike Dean can contribute to an artist's brand identity.
We always recommend booking our Sr Engineers for mixing as they are the most experienced engineers here at Bay Eight.
MASTERING
Mastering is the final and most neglected step in the process. The mastering process is not nearly as creative as the mixing process but instrumental in how the general consumer interprets your music.
Mastering engineers focus on width, depth, and the overall volume of your song to what is standard for your genre of music. They ensure that your song sounds crisp and sounds the same on all platforms.
Skipping out on mastering can kill your career. The most common complaint from the average consumer when playing unmastered music is that "The song sounds low" this is not how you want the world to hear your music.
Is your song playlist ready? Can I tell the difference between your song and Drake's when skipping through a playlist on Spotify or Apple Music?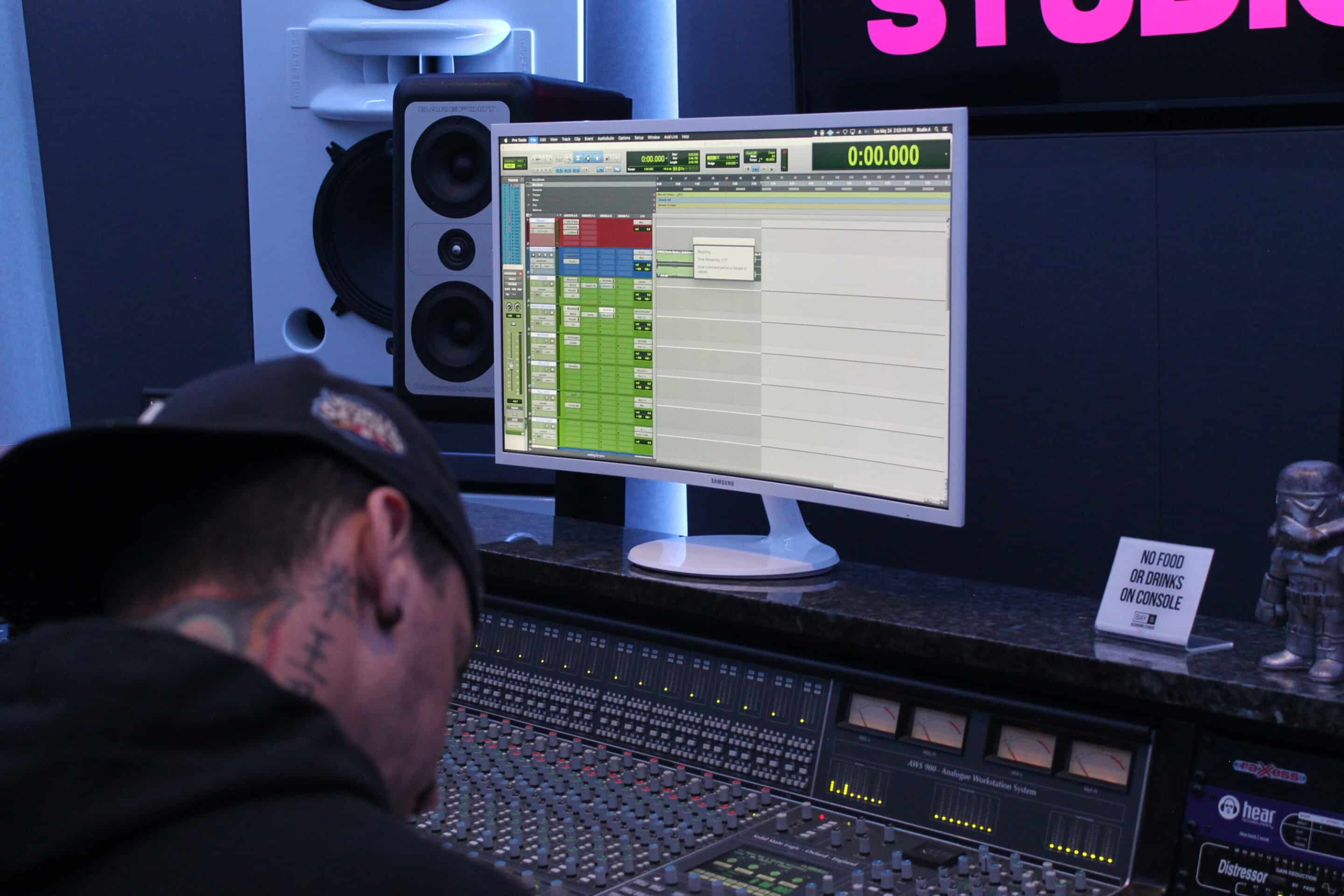 LET'S GET
STARTED!
If you are ready to take your music to the next step fill out the form below and someone from our team will contact you.
book a session or schedule a tour
READY TO WORK? CONTACT US TODAY!
Open 24 hours a day - weekdays, weekends, and holidays
Breathtaking power and ultimate clarity in an accurate listening environment. Equipped with the SSL AWS console, LED mood lighting, top-of-line acoustics, and a selection of high-performance speakers.
An impeccable vocal tracking experience in a cozy space. Pristine radio sound quality with fashionable modern vintage decor stocked with the latest plugins, preamps, and compressors.
A serene creative space with an open layout perfect for recording demos, singing, editing, and writing/production sessions, featuring 24ft ceilings and a recently updated iso booth.