Top 5 Music Publishing Companies: Ultimate Guide

With musicians looking for more ways to create income, publishing companies are becoming more relevant within the industry. Many know what record labels are, but are not entirely sure of how the music publishing companies work. Music publishing in simple terms is the artistic credit given for a song. For example, if an artist needs a producer to create a beat a publishing company will take a percentage out of that giving the opportunity for the producer and artist to create more music. Music publishing provides power for artists to get more songwriting credits, which can turn into more income.
No.1 – BE Music Publishing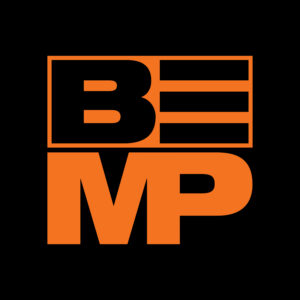 BE Music is a new boutique music publishing company in Miami, FL. Focusing on music licensing, they connect brands to audiences, using authentic artists' music that they have written from their experiences and feelings. Rather than prioritizing an "industry standard" catalog with music made for advertising. BE Music believes "brands should follow art, not the opposite." Additionally, BE Music holds capabilities in music publishing by providing producers with high-level placement opportunities.
BE Music originated from Bay Eight Recording Studios Miami, which has previously collaborated with film companies such as Netflix, Paramount, Warner, and many others. As a result, BE Music bridges the gap between independent artists and brands within its existing network.
No.2 Sony Music Publishing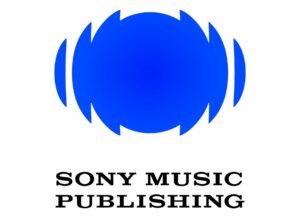 Sony Music is one of the industry powerhouses. With Sony Music being one of the strongest forces in the music publishing business, it is no wonder why they are considered among the best. Of course, you cannot forget either that Sony has some of the best artists in the industry. With that in mind, Sony has representation for Queen, The Beatles, Stevie Wonder, Michael Jackson, and many more.
With carrying a catalog of some of the biggest names in Music, Sony is the largest international music corporation and publishing company in the world. Additionally adding to Sony's reputation, they have had placements in advertising for Adobe, Crown Royal, and Grubhub.
No.3 Universal Music Publishing Group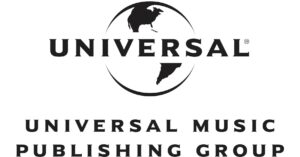 Universal Music Group is another powerhouse in the publishing industry. Bringing a diverse range of artists to the table at Universal Music Group Universal Music is one of the pioneers in the music industry. With a strong presence in the Latin music scene with writers/artists like Bad Bunny and Gloria Estefan, Universal dominates the Latin music industry on all fronts.
Beyond Latin music, Universal also has strong points in Western music. They carry an array of writers ranging from Pearl Jam to Post Malone for their publishing works. With 48 offices in 40 countries, Universal has publishing offices on every content in the world to expand further and dominate the publishing market.
No.4 Kobalt Music Publishing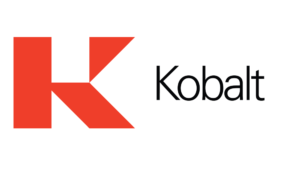 Kobalt Music is one of the largest publishing firms. Started in 2000 and has exploded since they started music publishing. Currently, Kobalt has offices across the United States in Los Angeles, Miami, Nashville, and New York. With being one of the largest music publishing platforms, they carry heavy-hitting artists. From artists like Paul McCartney to The Weeknd and many more Kobalt has established itself as one of the most prominent figures in music publishing.
Kobalt currently owns 40% of the top 100 albums in the United States and United Kingdom alone. Kobalt also has developed a music collection platform known as AMRA. AMRA strives to create a seamless rights collection to ensure artists and other music creatives are paid accordingly. Kobalt has established itself as an industry leader within the publishing world. Allowing artists and writers to get their music placed in movies, TV, and more.
No.5 Warner/Chappel Music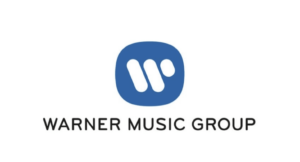 Warner needs no introduction when it comes to music. If you've seen any cartoon/movie within the last hundred years, how can you not know of the emblem that comes on before the film starts? Warner/Chappel Music is also a publishing company whose Latin division is based in Miami.
Warner/Chappel has a history in the music business lasting over 200 years, with this much experience it is no wonder why they are one of the biggest music publishing companies in the world. With offices, around the world, Warner carries one of the largest catalogs of artists.
Conclusion
Since Miami is an international hub of musicians, it has become one of the hot spots for music publishing across the world. With having 5 of the best music publishing companies in the world, Miami further cements itself as a music hub. With BE Music, Universal, Warner, and Kobalt, the city has become a driving force in the world of publishing.