It's holiday time and there's nothing we love more than new gadgets! Bay Eight has put together a list of five holiday deals for musicians. Whether you're a beginner looking to go pro, or the supportive friend of a musically inclined badass, this list of holiday deals for musicians will get you the bang, the boom, and the beat for your buck!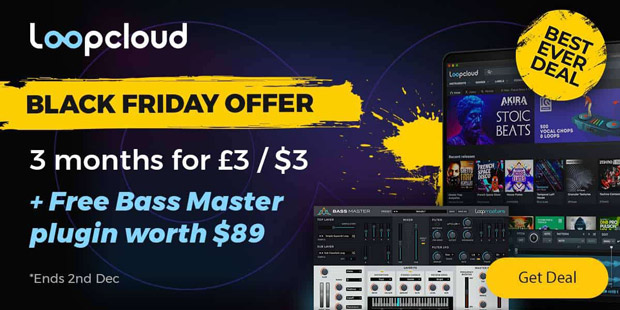 Need to ramp up your sound library?
This offer includes:
3 Month Artist Plan Subscription for £3 / $3
Free Loopmasters Bass Master Plugin
1 GB Loopcloud Sample Pack
Access to 4 Million Sounds
Best DAW Integration
100 Points to Spend on Sounds
Loopcloud DRUM and PLAY Plugins
8 Loop Editors to Stretch Out Ideas
Full Effects Rack for Sound Processing
valid until 12/02/20
This offer includes:
Software like KORG Gadget 2, KORG Collection 2, and KORG Gadget 2 plugins are marked down on their website!
valid until 11/30/20
Both of these plugins apply so much creativity and manipulation to an audio waveform. Save 50% off each along with the bundle for a limited time only.
This offer includes:
The Remnant and Tantrum Plug-Ins
valid until 12/13/20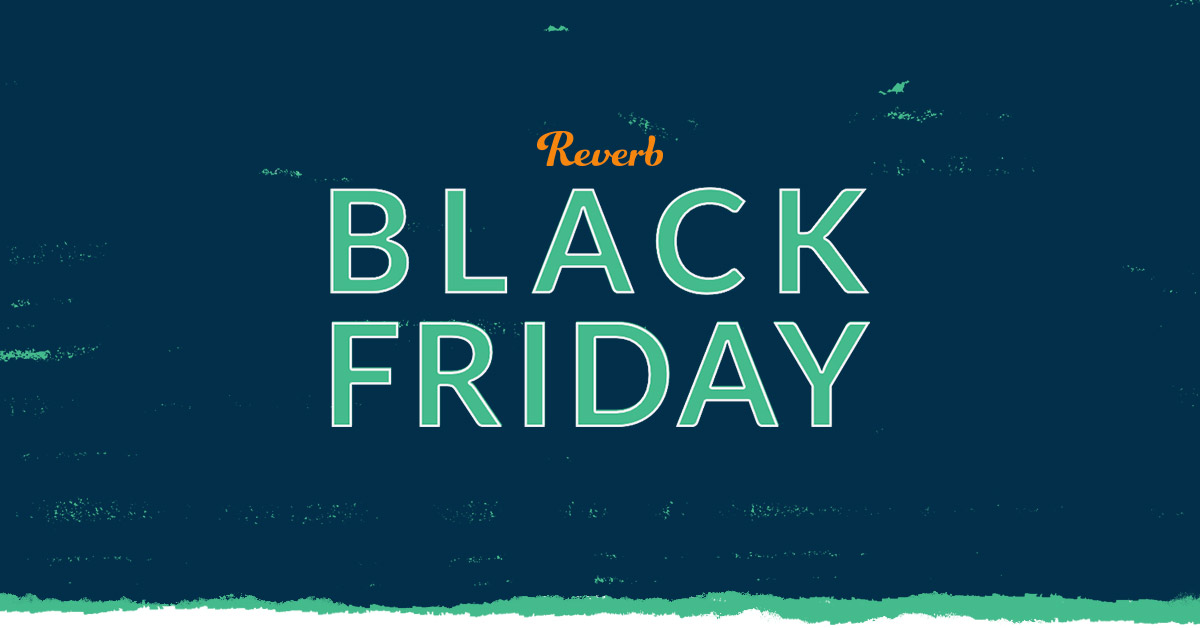 This offer includes deals like this and more! :
Fender PureSonic Wireless Earbuds for $19.99
Novation Launchpad Pro for $199.99
Behringer RD-8 Rhythm Designer Drum Machine for $278.80
Novation Launchkey Mini MkII for $49.99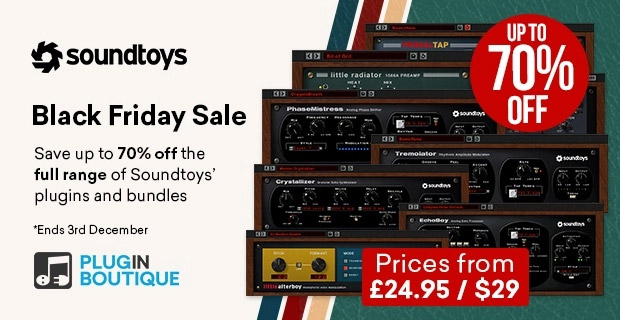 Save up to 70% off some of the world's most revered music software products!
This offer includes:
valid until 12/03/20
Stay up to date with other cool gear recommended by Bay Eight via our blog!